MANUFACTORY
Riva Gold is strongly attached to the ethics, respects human rights, universal civil liberties and fundamental freedoms beyond local habits and practices and support different societies with its donations.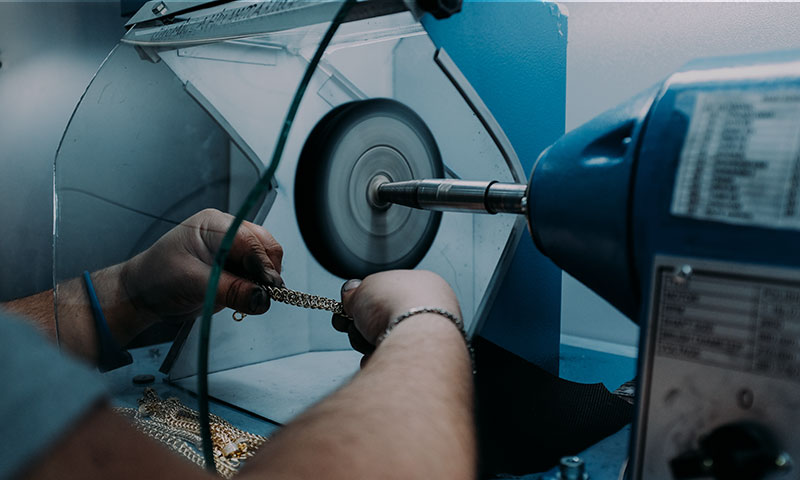 The Kimberley Process is established to prevent "Conflict diamonds" or "Blood diamonds" -which are rough diamonds used by rebel movements to finance wars against legitimate governments- from entering the mainstream rough diamond market.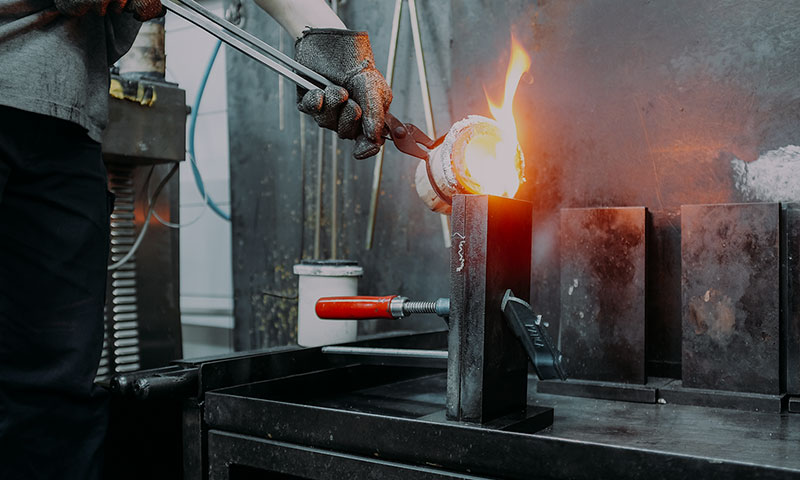 Riva Gold takes this issue very seriously and buy only polished diamonds from trusted suppliers based in countries which have adhered to the Kimberley Process, a joint governments, industry and civil society initiative to stem the flow of conflict diamonds through an international certification scheme.